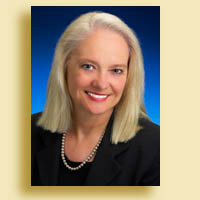 CONTACT GAIL
Whether you are looking to buy a home, sell a home, would like to know the market value of your home, or would simply like more information about the Greater Albuquerque area and vicinity and real estate market, Gail is here to help. Please take a moment and fill in the brief questionaire below, and Gail will contact you promptly. Your privacy is deeply valued and trusted.
If you would like to simply chat "informally" at this point, please feel free to call Gail at 505.554.2213 or 505.250.4975 or email
with any questions you may have.